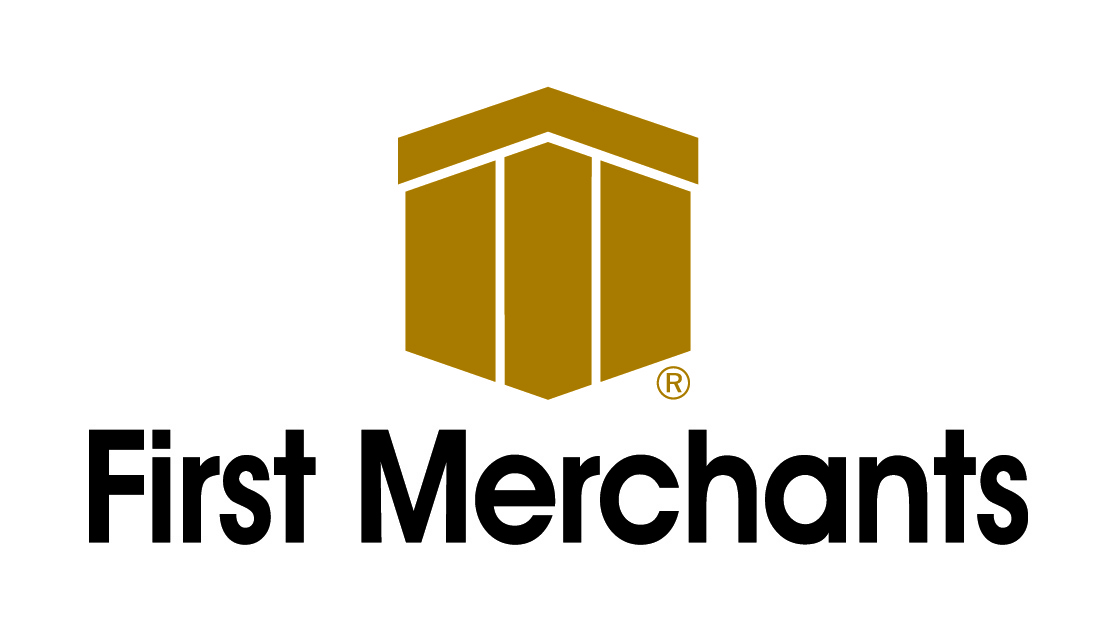 Tuesday, January 16, 2018
Tax reform, strong 2017 performance leads to employee investment
Muncie, Ind. – First Merchants Corporation (NASDAQ - FRME) announced today that it will raise the wage paid to hourly employees by $1 per hour as a result of the Tax Cuts and Jobs Act of 2017 signed by President Trump in Dec. 2017.
Additionally, as a reward for the company's strong 2017 performance, all associates, excluding senior management, will receive a $500 one-time cash bonus. Part-time associates will receive a pro-rated share.
The compensation investments will impact nearly 90 percent of First Merchants' 1,700 employees and will be in addition to the company's existing incentive programs and annual merit increases.
"My colleagues at First Merchants provide superior service to our clients and devote themselves to the communities we serve every day," said First Merchants President and CEO Michael C. Rechin. "We are proud to share the savings provided by the tax reform package to reward their hard work and dedication with an increase in compensation."
Celebrating 125 years of serving communities in 2018, First Merchants dedicates significant annual investment to both community and employee philanthropy.
In addition to its direct financial contributions, First Merchants recently tripled the number of schools to which it delivers financial literacy programs (10 to 35) and will impact more than 10,000 students by the end of the current school year.
First Merchants Serves, an employee program designed to facilitate community investment, provides for thousands of hours of community service. As part of the program, every First Merchants employee receives a paid workday annually to volunteer their time to work on meaningful causes within their local community.
"Our mission is to be the most responsive, knowledgeable and high-performing bank for our clients, teammates and shareholders," said Rechin. "We continue to live that mission in 2018 with investments in mobile and digital platforms, brand building and continuing to offer programs for associates like tuition reimbursement, retirement savings contributions, training and a variety of professional development opportunities."