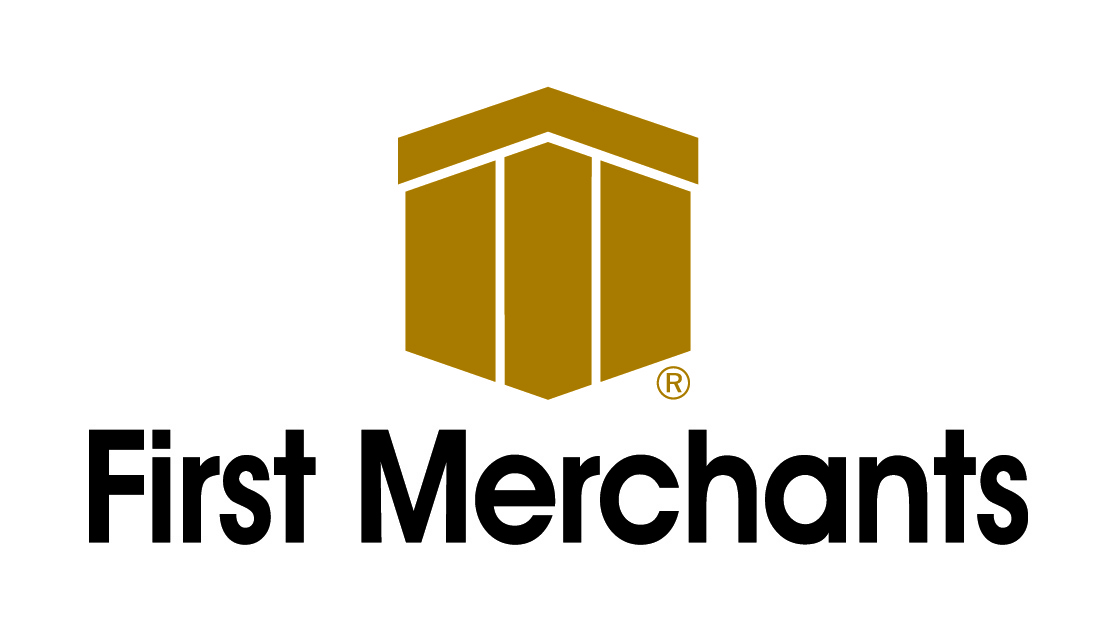 Thursday, January 11, 2018
Muncie-based company recognized for growth, profitability and asset quality
Muncie, Ind. – Forbes has released its 2018 list of "America's Best Banks," and one of Indiana's legacy financial institutions has reason to celebrate. First Merchants Bank – the largest financial services holding company in Central Indiana and second largest in the state – sits fourth in the annual ranking of the country's 100 largest banks, ahead of peers like JPMorgan Chase, Fifth Third Bancorp and Citigroup.
"This is a momentous achievement and speaks to the financial success and future opportunity for both First Merchants Bank clients and the communities we serve. Our success stems from their success," said First Merchants CEO Michael C. Rechin. "From strategic guidance in the boardroom to exceptional marketplace execution, each and every one of First Merchants' 1,700 employees deserve credit for this remarkable recognition."
Forbes ranked banks based on 10 metrics related to growth, profitability, capital adequacy and asset quality. Metrics include return on average tangible equity, return on average assets, net interest margin, efficiency ratio and net charge-offs as a percent of total loans. Forbes also factored in nonperforming assets as a percent of assets, risk-based capital ratio and reserves as a percent of nonperforming assets.
First Merchants Bank has more than 120 banking centers in Illinois, Indiana and Ohio with approximately $9 billion in assets, $6.5 billion in loans, $6.9 billion in deposits, and total shareholders' equity of $1.28 billion.
Last October, the company reported strong third quarter earnings, which included record totals for quarter net income and net-interest income, as well as total assets and total loans.
"We've just finished a year of very high performance and look forward to announcing our full 2017 earnings on January 25," said Rechin. "As we celebrate the company's 125th anniversary, the future has never looked more promising."